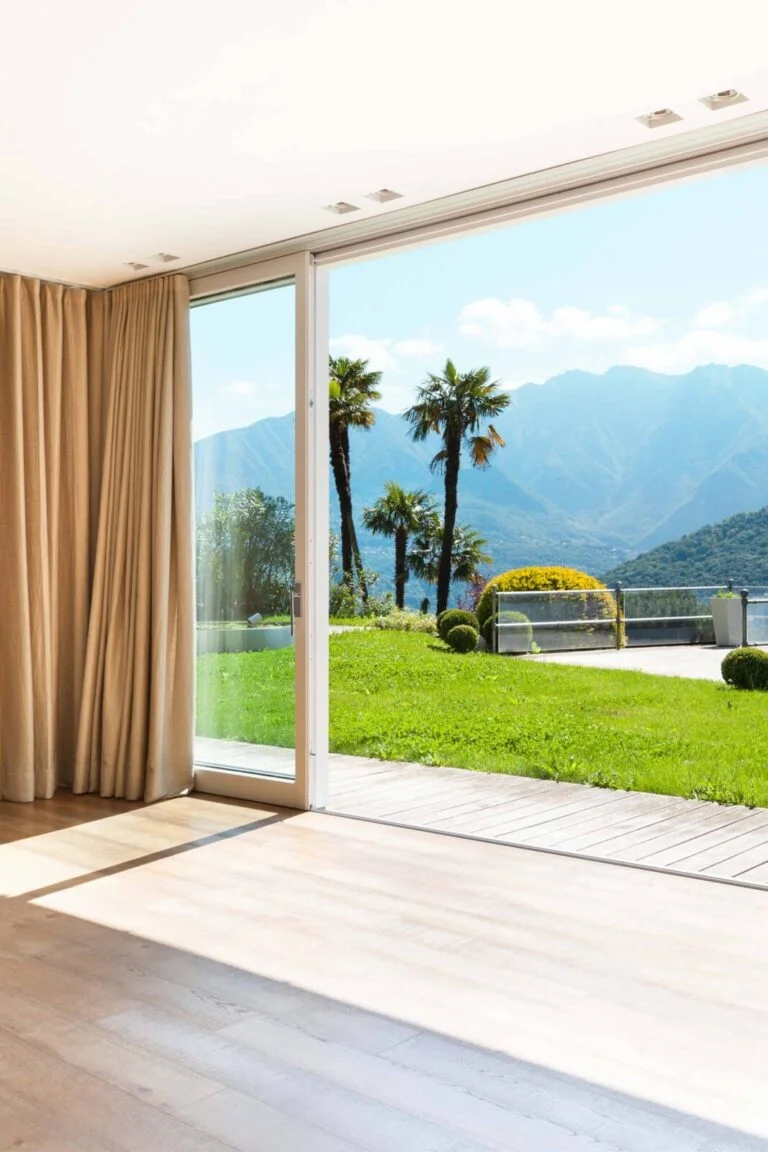 Transform Your Space with Bifold Doors in the Bay Area
Installing Bifold Doors can be a game-changer when it comes to enhancing your living spaces. These versatile doors not only boost the aesthetics of your home but also offer practicality that can redefine how you experience your space. We are your trusted partner for bifold door installation in the Bay Area and San Francisco, California. Let's delve into the ways these doors can revolutionize your living experience.
Our Craftsmanship
Precision and security are paramount when it comes to installing bifold doors. Our experienced team ensures that your bifold door installation is carried out with meticulous care, tailored precisely to your unique requirements. We offer a diverse range of bifold door styles, materials, and finishes, allowing you to find the perfect match for your preferences. With expert consultation, our knowledgeable team is here to guide you in selecting the ideal bifold doors to harmonize with your space.
Choosing Us: A Doorway to Excellence
Console Home Improvement possesses a deep understanding of the distinct needs of Bay Area and San Francisco homeowners. We take pride in using top-quality materials and employing highly skilled professionals to guarantee your long-term satisfaction. Our unwavering commitment to detail ensures flawless bifold door operation and aesthetics. What truly sets us apart is our dedication to providing a personalized experience. We work closely with you to bring your vision to life, ensuring that your bifold door installation is a genuinely tailored experience.
Benefits Unveiled
Installing bifold doors offers a multitude of advantages. They seamlessly connect indoor and outdoor spaces, creating an expansive and open atmosphere within your home. Furthermore, our doors are designed for superior thermal performance, leading to substantial energy cost savings. Security remains a top priority, with our secure locking mechanisms providing peace of mind. Additionally, bifold door installation enhances your property's overall appeal, adding significant value.
Ready to Unfold Your Vision?
Are you prepared to embark on the journey of fitting bifold doors and transforming your living spaces? Reach out to Console Home Improvement today for a complimentary consultation. Allow us to infuse your home with light, space, and style, surpassing your expectations with our exceptional craftsmanship and replace your bifold doors. Your unique vision is ready to be realized in the Bay Area—let's embark on this transformative journey together.
If you need to bifold door installers near you, we are your reliable choice for this project. Whether you are considering hanging bifold doors for the first time or updating your existing ones, Console Home Improvement ensures a seamless experience. Worried about the cost to install bifold doors? Rest assured, we provide competitive pricing without compromising on quality. Our commitment to excellence extends to every facet of our bifold door installation services in the San Francisco Bay Area and beyond.