Interior Door Installation and Replacement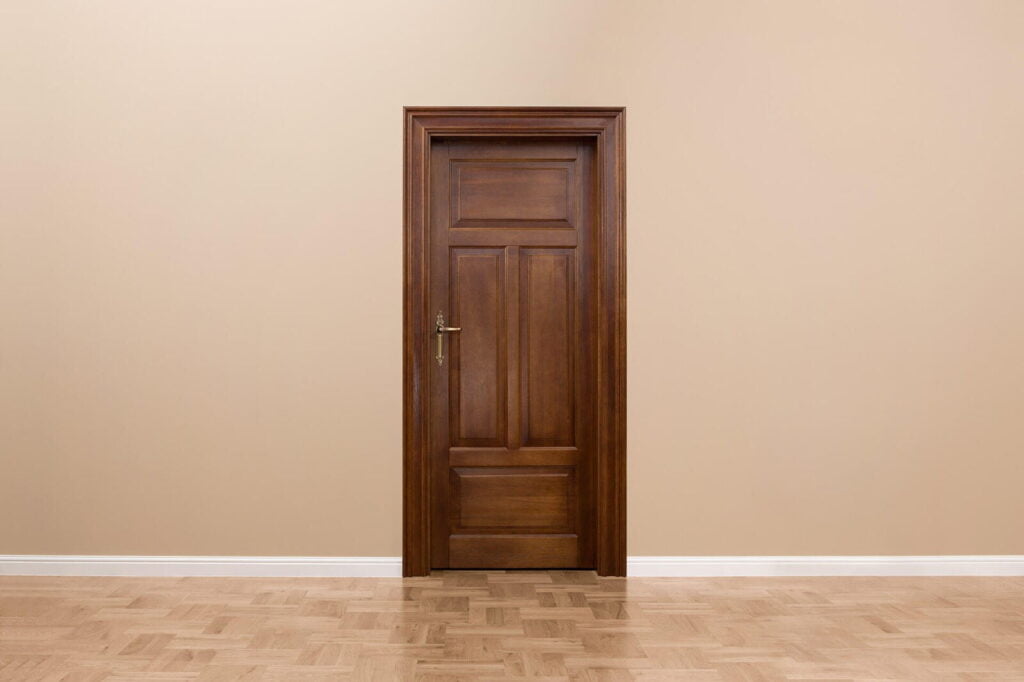 Enhance Your Living Space with Impeccable Interior Door Installation
Changing out interior doors play a pivotal role in elevating both the aesthetics and functionality of your home or business. Discover the importance of selecting the right interior door replacement company for a transformative experience.
Console Home Improvement, serving the beautiful San Francisco Bay Area, takes pride in being a licensed team with extensive experience in delivering top-notch window and door installations.
Our Services: Comprehensive Interior Door Solutions
When it comes to interior door installation, we offer an extensive array of services tailored to meet your unique needs and preferences. Our unwavering commitment to quality and craftsmanship extends to every facet of interior door replacement:
Variety of Door Types: Whether your preference leans towards the timeless elegance of solid wood doors, the modern allure of glass doors, or the classic charm of French doors, our diverse selection has you covered.
Customization Options: We recognize the uniqueness of every space, and we collaborate closely with you to craft customized solutions that harmonize with your vision.
Repairs and Upgrades: Beyond installations, we also provide repair and upgrade services to ensure the durability and functionality of your interior doors.
Why Choose Console Home Improvement: Your Trusted Partner for Interior Door Installation
Selecting the right team for your inside door installation project is paramount. Console Home Improvement stands out for several compelling reasons:
Experience: With extensive years in the industry, our team has finely honed their skills, delivering flawless inside door installations time and again.
Licensed Professionals: Rest assured, we are a licensed team, guaranteeing that your project is handled by fully qualified experts.
Dedication to Quality: Our fervor for craftsmanship shines through in the painstaking attention to detail we devote to every project.
Benefits of Choosing Us
By opting for Console Home Improvement for your interior door replacement needs in the San Francisco Bay Area, you gain access to a multitude of benefits:
Unparalleled Craftsmanship: Our dedicated craftsmen take immense pride in their work, resulting in installations of the utmost quality.
Tailored Solutions: We collaborate closely with you to fathom your vision and provide tailored solutions that align seamlessly with your preferences.
Premium Materials: We exclusively employ top-tier materials to ensure the longevity and resilience of your interior doors.
Reasonable Price. We understand that budget considerations are crucial. The cost for interior door installation should not be a barrier to achieving your vision. We offer competitive pricing without compromising on quality.
Convenience matters. We are your local choice for interior door installation near you and interior door replacement near you. Our commitment to serving our community sets us apart.
Transform Your Space Today!
Don't delay in elevating your space with impeccable interior door installation. Reach out to Console Home Improvement today and experience the excellence of our craftsmanship and quality installations.