Doors Installation & Replacement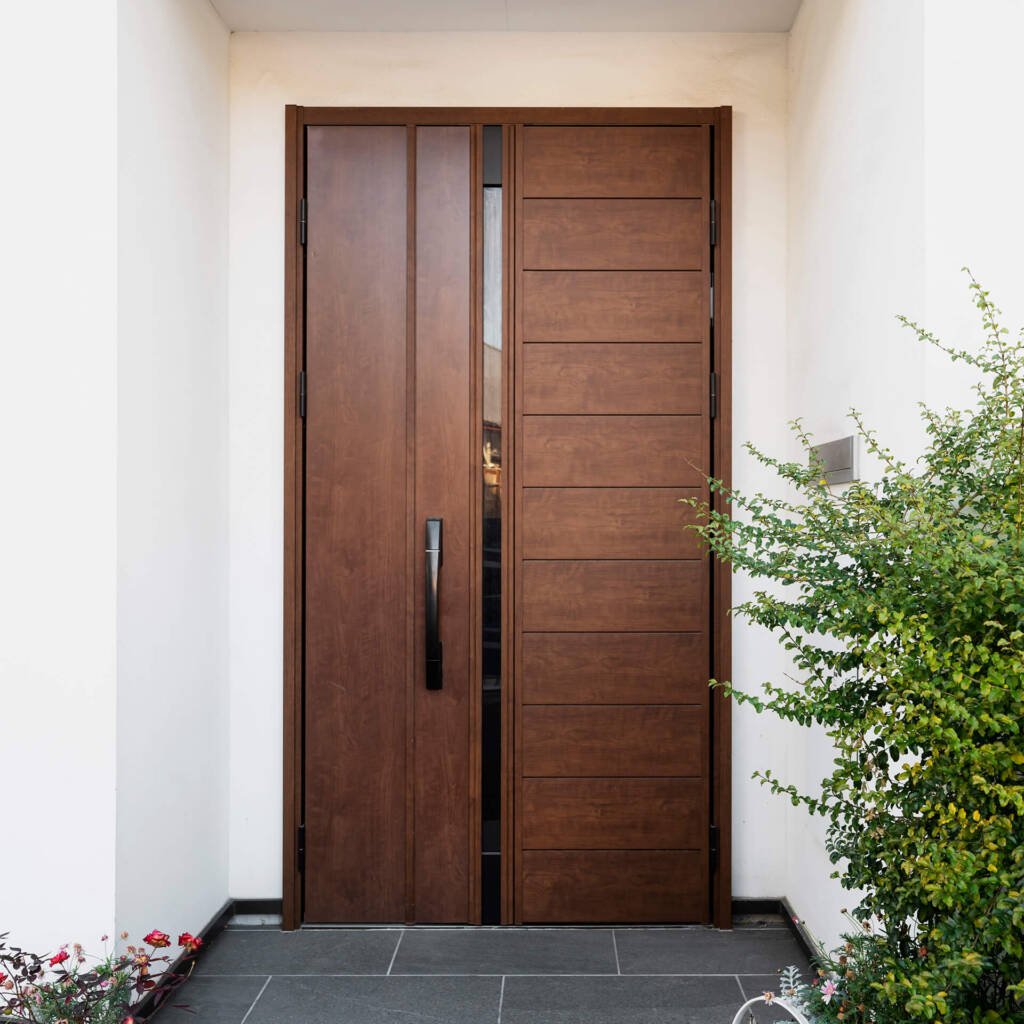 Interior & Exterior Doors Installation
Discover Exceptional Interior & Exterior Door Installations with Console Home Improvement!
At Console Home Improvement, we are proud to offer top-notch services for the installation of interior and exterior doors in the vibrant San Francisco & Bay Area. As an excellent licensed team, we are dedicated to providing exceptional quality and craftsmanship in every project we undertake.
Interior Doors: Enhance the beauty and functionality of your living spaces with our exquisite range of interior doors. Whether you prefer a classic or contemporary design, we offer a diverse selection to perfectly complement your home's aesthetic. Our expert team will work closely with you to understand your vision and help you choose the ideal interior doors that reflect your personal style and enhance the overall ambiance of your home.
Exterior Doors: Make a lasting impression with our durable and visually striking exterior doors. We understand that your front entry door is not only a gateway to your home but also an expression of your personal style and a symbol of security. That's why we offer a wide variety of exterior doors, including robust front entry doors, elegant patio doors, and versatile sliding doors. Our experienced professionals will ensure a seamless installation that not only enhances your home's curb appeal but also provides enhanced security and energy efficiency.
Why Choose Console Home Improvement? By partnering with Console Home Improvement, you can expect excellent results that will stand the test of time. We take great pride in our work and prioritize customer satisfaction above all else. Our team of skilled craftsmen is passionate about what they do, and our dedication to our clients is unwavering.
When you collaborate with us, you can rest assured that your project will be handled with the utmost care and attention to detail. We prioritize open communication, ensuring that your needs and preferences are understood and incorporated into the design and installation process. Our goal is to exceed your expectations and deliver a final result that not only meets but exceeds your vision for your interior and exterior doors.
Experience the Console Home Improvement difference in San Francisco & Bay Area. Contact us today to schedule a consultation and let us bring exceptional quality and style to your home with our expert interior and exterior door installations.