Sliding Door Installation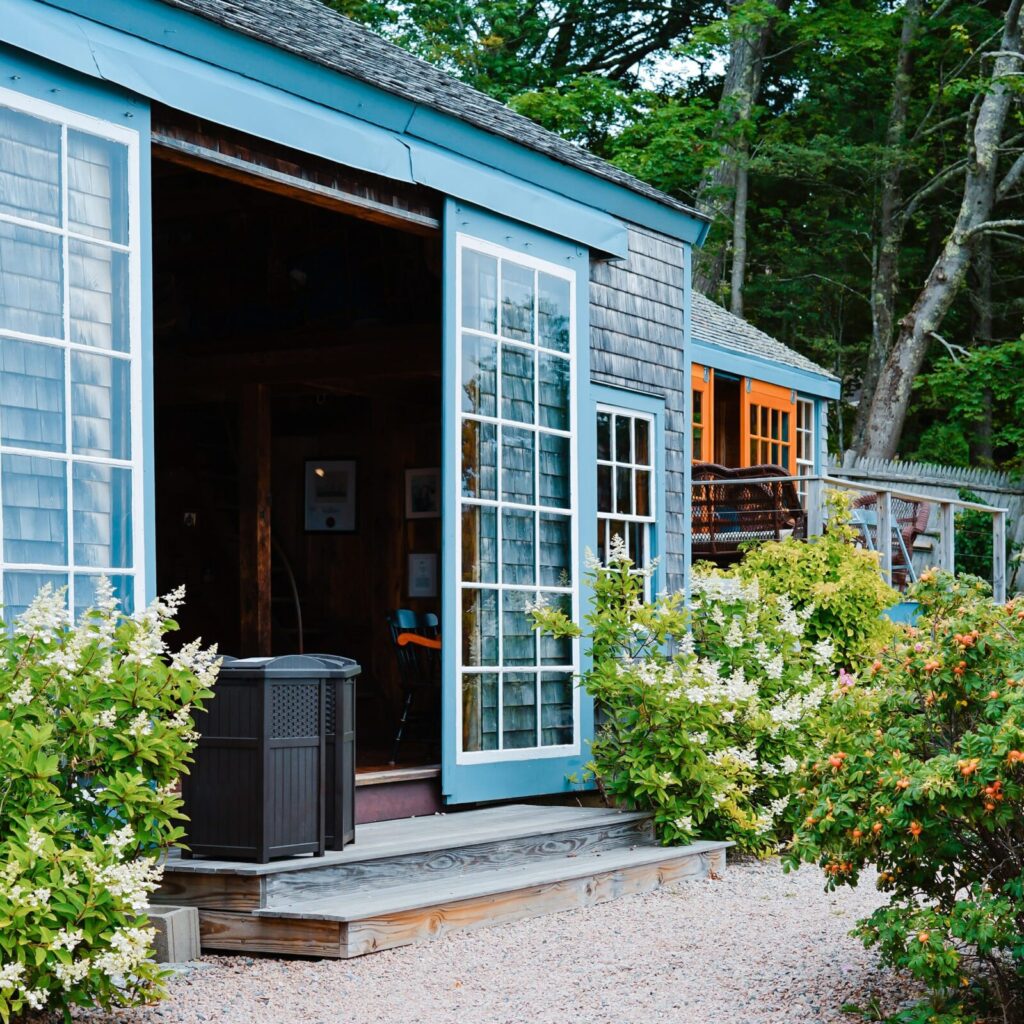 We are your trusted expert for sliding door installation and sliding screen door replacing in the San Francisco Bay Area. With years of experience and a commitment to excellence, we are the go-to sliding door contractors in the region. In this article, we'll delve into the unique allure of sliding doors and how they can transform your Bay Area property, whether you're looking to install a pocket door or replace a sliding door.
The Allure of Sliding Doors in the Bay Area
Sliding doors possess a distinct charm that adds elegance and sophistication to Bay Area homes and San Francisco properties. Here's why they're so captivating:
Sleek Design: Sliding doors offer a modern, minimalist appearance that complements various architectural styles in the Bay Area and beyond.
Natural Light: Their expansive glass panels invite abundant natural light, creating a bright and inviting atmosphere in your California home.
Space Efficiency: Sliding doors glide horizontally, maximizing space utilization and creating a seamless transition between indoor and outdoor areas.
Panoramic Views: Revel in breathtaking views of the Bay Area's scenic beauty from the comfort of your CA home.
Versatility: Available in various styles and materials, sliding doors can be customized to suit your unique preferences.
"Our Expertise in Motion" – What We Offer
We provide a comprehensive range of sliding door installation services tailored to your needs. Whether you're looking to add a pocket door or opt for a new sliding door installation, our offerings include:
Customization: We collaborate closely with you to design sliding doors that align with your vision, offering an extensive selection of styles, materials, and finishes.
Precise Installation: Our skilled craftsmen ensure impeccable installations, guaranteeing that your doors operate smoothly and exhibit stunning aesthetics.
Durability: We utilize premium materials that not only enhance aesthetics but also ensure long-lasting durability, even in the Bay Area's diverse weather conditions.
We understand that every project is unique. That's why we offer personalized consultations to facilitate informed decision-making. Whether you're concerned about sliding door installation cost, replace sliding door cost, or installing pocket doors cost, our experts will guide you through the process, ensuring transparency and providing accurate cost estimates.
Console Home Improvement is committed to utilizing top-quality materials, ensuring that your sliding doors not only look stylish but also stand the test of time. We source our materials from trusted suppliers to deliver excellence in every installation. Our sliding door fitting is done with meticulous precision, ensuring a perfect fit that enhances both aesthetics and functionality.
"Why We're the Bay Area's Best" – Choose Console Home Improvement
Local Wisdom: Our local expertise sets us apart in serving Bay Area and San Francisco clients. We comprehend the region's unique architectural styles, climate considerations, and local regulations, ensuring a seamless sliding door installation process in California.
Customer-Centric Philosophy: Your satisfaction is our priority. We invest time in understanding your needs and preferences, working collaboratively to bring your vision to life. We believe in building lasting relationships with our clients based on trust and transparency, whether you're in San Francisco or elsewhere in the Bay Area.
Proven Excellence: Our track record speaks for itself. We have a history of successful sliding door installations that have transformed Bay Area properties. Explore our portfolio to witness real-world examples of our outstanding work, showcasing our expertise in sliding door fitting and replacing sliding doors.
Transparency is Key: We believe in keeping our clients informed and engaged throughout the entire process. Our transparent approach ensures that you are well informed at every stage, from the initial consultation to the final installation, no matter where you are in California.
Unveiling the Benefits
Aesthetic Enhancement: Sliding doors are not just functional; they also add elegance to your space. They create a seamless connection between indoors and outdoors while allowing natural light to flood in, making your property more inviting and visually appealing, whether it's in San Francisco, the Bay Area, or anywhere in California.
Energy Efficiency: Our sliding door installations contribute to energy savings and sustainability. With high-quality materials and precise installation, you'll enjoy improved insulation, reducing energy consumption, and lowering utility bills, benefiting homeowners throughout California.
Security and Peace of Mind: Console Home Improvement takes security seriously. Our sliding door installations incorporate advanced locking systems and toughened glass, providing peace of mind that your property is secure, no matter where you reside in the USA.
Lasting Investment: Investing in sliding doors from Console Home Improvement adds enduring value to your property, making it more attractive to potential buyers when the time comes to sell, whether you're in the Bay Area, San Francisco.
Get Started Today
Ready to transform your space with elegant sliding doors? Contact us today to schedule a consultation or request a quote. We're here to help you unlock the beauty and functionality of your Bay Area property.
Explore our showcase to view real-world examples of stunning sliding door installations, and don't hesitate to reach out with any inquiries. Console Home Improvement is your trusted partner for exceptional craftsmanship and quality installations, serving clients throughout San Francisco Bay Area.
Contact us via email at info@consolewindows.com or give us a call at (650) 780-4872. We're available to assist you from Monday to Friday, 8 a.m.–6 p.m., and on Saturdays, 8 a.m.–2 p.m.