Premium Glass Door Installation and Replacement in San Francisco Bay Area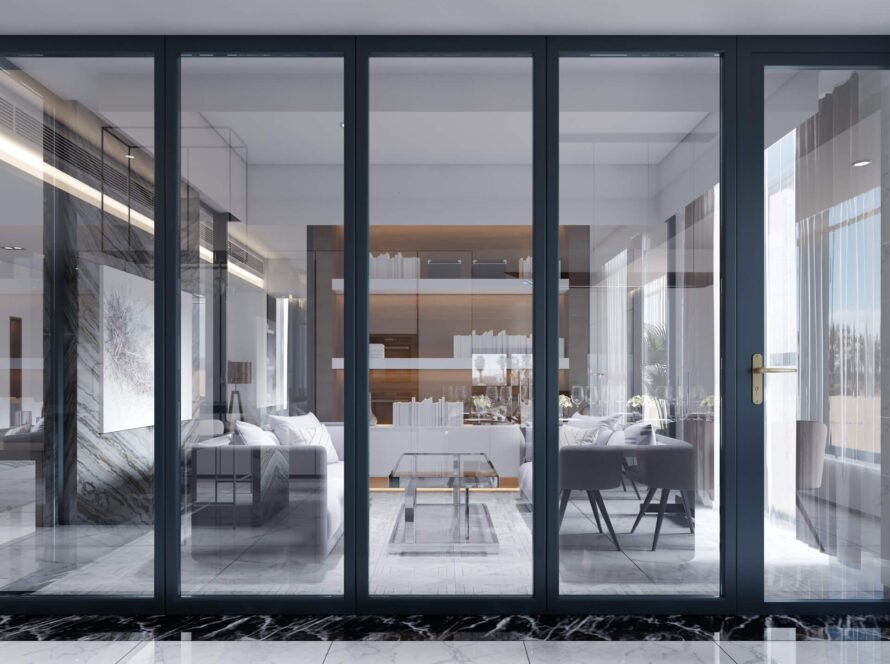 Experience exceptional quality and expert service with Console Home Improvement, the San Francisco Bay Area's leading specialists in glass door installation and replacement. From stunning residential enhancements to bespoke commercial solutions, we provide energy-efficient, custom-designed glass doors tailored to your precise needs. Experience seamless service from initial consultation to meticulous installation, all ensuring your space is as functional as it is beautiful. Elevate your property's aesthetic and security today—let us open the door to quality and innovation.
Our Services
We're proud to offer a comprehensive suite of services designed to meet all your glass door needs across the San Francisco Bay Area. Whether you're looking to enhance your home's aesthetic appeal or seeking robust commercial door solutions, our expertise is at your disposal.
Residential Glass Door Installation and Replacement. Your home is your sanctuary, and our residential glass door solutions are crafted to add beauty, functionality, and value to your space.
Commercial Glass Door Solutions. The entrance to your business says a lot about your company. Our commercial door glass replacement and installation services are tailored to create an inviting yet secure entrance for your clients and employees. We ensure every installation reflects the professionalism and character of your business.
Energy-Efficient. In today's world, efficiency is key. Our energy-efficient glass doors not only look great but also help you save on heating and cooling costs. We offer insulated options that are designed to keep the Bay Area's variable climate in check.
The Process: From Consultation to Installation
Our process is as transparent as the glass we install. It starts with a free, no-obligation consultation where we discuss your needs, preferences, and the scope of your project. Our experts then provide you with a detailed estimate and project timeline. Once approved, we proceed with precision and care, ensuring minimal disruption to your daily life. Our professional installation team is efficient, courteous, and dedicated to leaving your space clean and your new doors perfectly installed.
For broken glass door emergencies or urgent glass door replacements, we offer expedited services to ensure your property is secure without delay.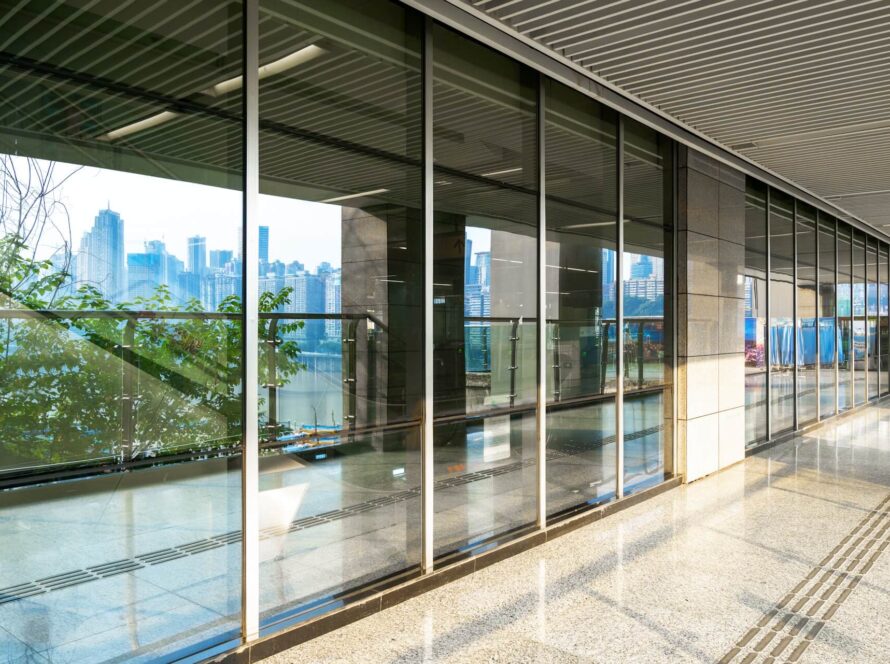 We install the following doors:
Sliding Glass Door. Ideal for patios and balconies, adding aesthetic appeal and functionality.
Shower Glass Door. Creating a modern and sleek look in bathrooms.
Patio Glass Door. Enhancing the appearance and functionality of both residential and commercial patios.
Double Pane Patio Door. Energy-efficient solutions for those looking to reduce heat loss.
French Glass Door. A classic choice for an elegant transition between indoor and outdoor spaces.
Storm Glass Door. An additional layer of protection against extreme weather conditions.
Bathroom Glass Door. Practical and stylish solutions for contemporary bathrooms.
Exterior Doors: Including front doors and entry doors, creating the first impression of your home or business.
Internal Doors: Various styles and designs for interior space division.
Glass Garage Door. Innovative solutions for a modern look and functionality of garages.
Benefits of Professional Glass Door Installation
By choosing Console Home Improvement, you ensure your property benefits from:
| | |
| --- | --- |
| 👨‍🔧 Expertise | Specialized Experience |
| 🌉 Local Knowledge | San Francisco Bay Area Familiarity |
| 🛠️ Customization | Tailored Designs |
| 💡 Energy Efficiency | Cost-Saving Installations |
| 🏗️ Durability | Quality Materials |
| 🔒 Security | Enhanced Protection |
| 📜 Warranty | Guaranteed Service |
| 🤝 Free Consultation | No-Cost Assessment |
| 💲 Competitive Pricing | Affordable Excellence |
| 🌟 Customer Service | Satisfaction Commitment |
Pricing
We believe in transparent pricing tailored to your unique project requirements. The cost for lass door installation and replacement varies based on several factors including the type of door, customization, and the complexity of the installation.
We strive to offer competitive pricing without compromising on quality. For a detailed quote, please reach out to our team.
Ready to enhance your property with high-quality glass doors? Contact us now to schedule your free consultation or to discuss your specific glass door needs.
FAQ
How long does a typical glass door installation take?
Typical installations take 2-4 hours, but this can vary depending on the complexity and customization involved.
What is the lifespan of a newly installed glass door?
With proper maintenance, our high-quality glass doors can last 15-20 years. Factors like usage and weather can affect this estimate.
Are your glass doors energy efficient?
Our installations include energy-efficient options that can help lower your bills and are available with ENERGY STAR ratings
What should I do if my glass door is broken or needs urgent replacement?
We offer emergency services for urgent replacements. Contact us, and we'll prioritize your request to secure your property promptly.