French Doors Installation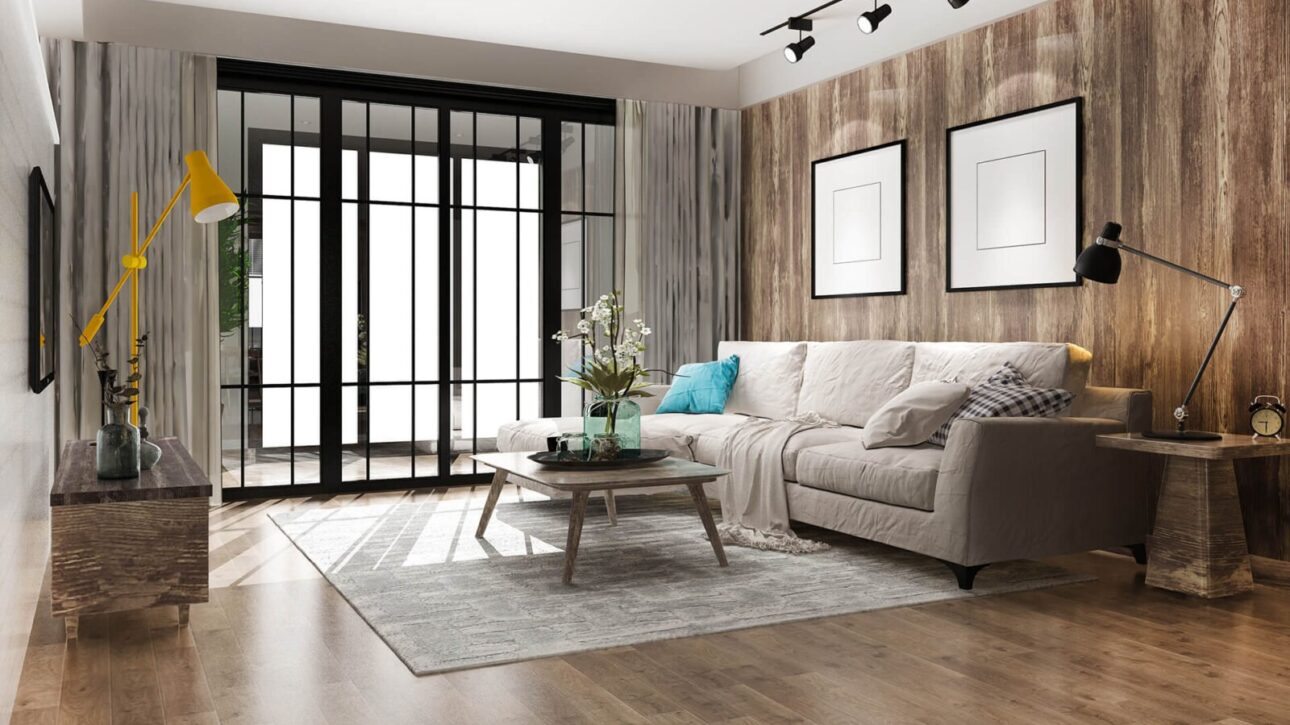 Stunning French Door Installation
When it comes to French door installation in the enchanting city of San Francisco and the scenic Bay Area of California (CA), Console Home Improvement is your trusted local expert. French doors have a timeless allure that adds elegance and sophistication to any home. They seamlessly blend indoor and outdoor spaces, flooding your interiors with natural light.
Quality Installation Matters
One crucial factor that often concerns homeowners is the cost to install exterior or interior French doors. While this is an important consideration, it's equally vital to prioritize the quality of the installation. Poorly executed installations can compromise the functionality, energy efficiency, and security of your French doors. We understand this concern and place a strong emphasis on the importance of precise and top-quality installations.
Our team of licensed professionals, based right here in the San Francisco Bay Area, has years of experience in the industry, ensuring that your French doors are installed flawlessly.
Your Trusted Local Expert
Console Home Improvement takes immense pride in being your go-to choice for French door installation services in the Bay Area. We are committed to elevating the aesthetics and functionality of your home through our exceptional craftsmanship and meticulous attention to detail. When you choose us, you're choosing a team dedicated to bringing your vision to life.
Comprehensive French Door Installation Services
We offer a comprehensive range of French door installation services designed to meet your unique needs and preferences. We understand that every home in the Bay Area is different, and your French doors should reflect your personal style:
Customization Options Galore: Whether you prefer classic wooden French doors or sleek modern designs in aluminum or steel, we have an extensive selection of materials and finishes to choose from. Our knowledgeable team will work closely with you to understand your vision and provide customized solutions that align with your preferences. Your satisfaction is our top priority.
Precision and Craftsmanship: Our team of dedicated craftsmen is passionate about their work, ensuring that every aspect of your French door installation is executed with precision and craftsmanship. From selecting the right doors to the installation process, we leave no detail overlooked. We take pride in delivering installations that not only enhance your home's beauty but also provide security and energy efficiency.
Discover the Advantages of Working with Console Home Improvement
When you choose Console Home Improvement for your French door installation needs, you can expect numerous benefits that set us apart from the competition:
Quality Materials: We source our materials from reputable suppliers, ensuring that your French doors are not only visually stunning but also built to last.
Attention to Detail and Customer Satisfaction: Our team's meticulous attention to detail and dedication to customer satisfaction mean that every project is completed to perfection. Your needs and preferences are at the forefront of our work, and we pride ourselves on exceeding your expectations.
Transform Your Home Today
Console Home Improvement invites you to transform your home and add French doors. Contact us today to discuss your project, explore our wide range of options, and experience the excellence that defines our work.