Windows Replacement & Installation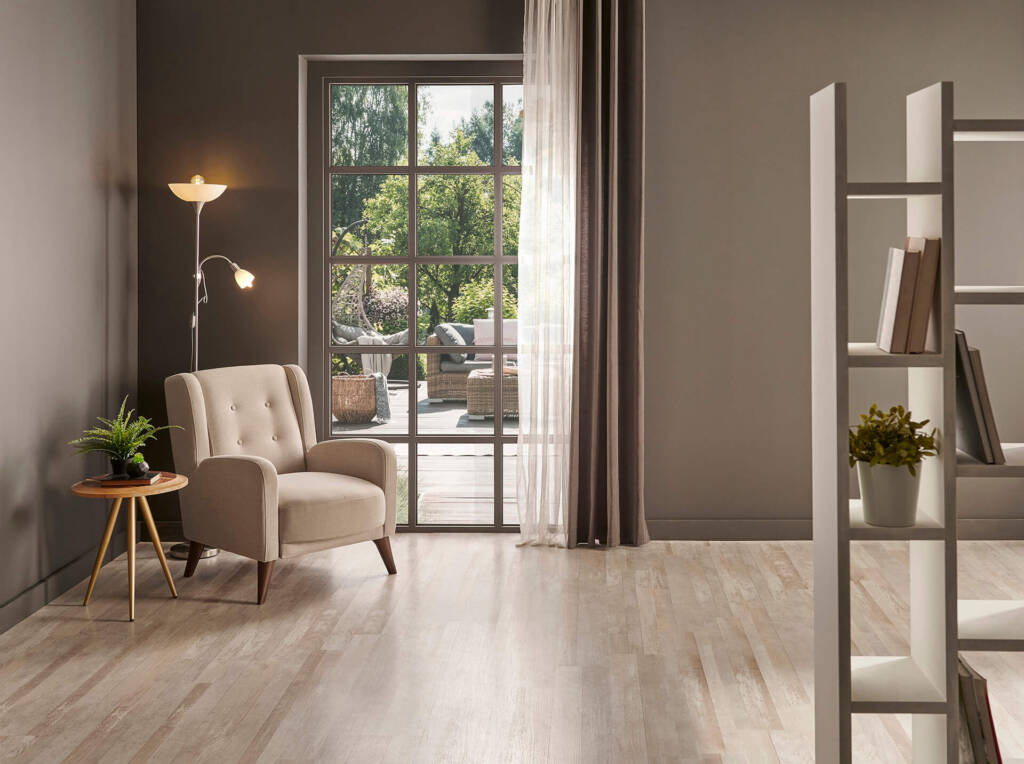 Stylish & Quality Windows Replacement
Enhance Your Space with Stylish and Quality Windows from Console Home Improvement!
Console Home Improvement is your trusted partner for top-notch window installations in the vibrant San Francisco & Bay Area. As an excellent licensed team, we take pride in delivering exceptional quality and craftsmanship when it comes to windows.
Stylish Designs: We understand that windows play a vital role in enhancing the aesthetics of your home or commercial space. That's why we offer a wide range of stylish window designs to suit every taste and architectural style. Whether you prefer traditional elegance or contemporary sophistication, our expert team will assist you in selecting the perfect windows that elevate the visual appeal of your property.
Quality Materials: At Console Home Improvement, we prioritize the use of high-quality materials for all our window installations. We believe that durable and reliable windows are essential for long-lasting satisfaction. Our commitment to excellence ensures that the windows we install are not only visually appealing but also built to withstand the test of time. With our quality windows, you can enjoy enhanced energy efficiency, noise reduction, and improved comfort in your space.
Professional Installation: We understand that proper installation is crucial for the optimal performance and longevity of your windows. Our team of experienced professionals is highly skilled in the precise installation techniques required to ensure a perfect fit and seal. We pay meticulous attention to detail, guaranteeing that your windows are securely installed and functioning seamlessly.
Customer Satisfaction: At Console Home Improvement, we love what we do, and we prioritize the satisfaction of our clients. We value open communication and collaboration throughout the entire process. From the initial consultation to the final installation, we work closely with you to understand your needs and deliver results that exceed your expectations. Your happiness and the long-term success of your windows are our primary goals.
Experience the Difference: When you choose Console Home Improvement for your window installation needs, you can expect excellence in every aspect. Our commitment to superior quality, stylish designs, and outstanding customer service sets us apart. With our expertise, you can transform your space and enjoy the benefits of beautiful, functional, and energy-efficient windows for years to come.
Contact us today to schedule a consultation and let Console Home Improvement be your partner in creating a space that combines style, quality, and comfort through our expert window installations.