Closet Door Installation & Replacing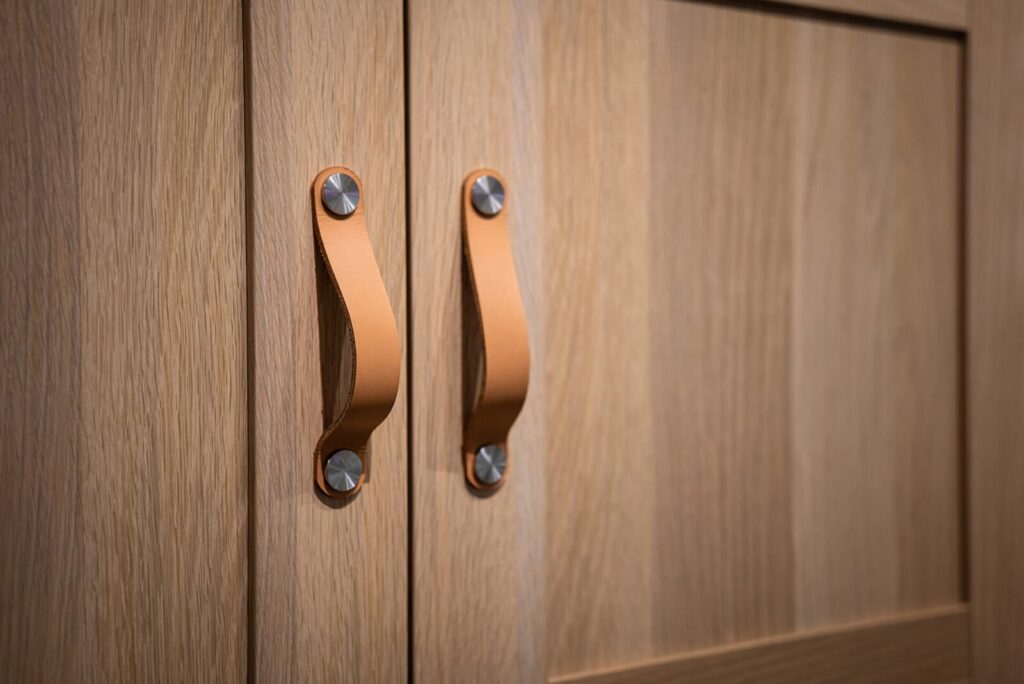 Unlock Elegance: Closet Doors Installation by Console Home Improvement
Closet doors may appear insignificant in your home, but they play a substantial role in enhancing your space's overall grace and functionality. We've mastered the art of window and door installations, and our proficiency extends to closet doors installation as well. Let's delve into the advantages of our replacing closet doors services in the San Francisco Bay Area.
Discover Our Services
Elevate Your Space: Console Home Improvement offers a diverse range of closet doors, each crafted to add a touch of sophistication to your home. Whether you prefer classic, contemporary, or bespoke designs, we have options to match your style.
Seamless Installations: Our closet door contractors ensure that your closet doors are fitted flawlessly, ensuring durability and a polished appearance. The closet door installation cost we offer is competitive, ensuring affordability.
Tailored to You: We understand that every home is unique, and so are your preferences. Choose from various closet door styles, materials, and finishes to reflect your individual taste and elevate your space's aesthetics.
Why Console Home Improvement?
Craftsmanship Experts: Our dedicated artisans are passionate about their work, ensuring that every closet door installation project receives meticulous attention and care.
Premium-Quality Materials: We believe in using only the finest materials for closet door installations, guaranteeing longevity, functionality, and an elegant appearance.
Experience that Counts: With years of experience in the industry, Console Home Improvement has honed its skills, ensuring that your closet doors are installed to perfection. We are your trusted choice for closet door replacement cost that fits your budget.
Experience the Distinction
Meticulous Attention: Our dedication to detail shines through in every project, ensuring that your new closet doors not only look stunning but also function flawlessly. We are your premier destination for installing new closet doors in the Bay Area.
Your Vision, Our Priority: We collaborate closely with you to bring your vision to life. Your satisfaction is our utmost concern, and we're committed to surpassing your expectations.
Satisfaction Guaranteed: Your satisfaction isn't just a goal; it's a guarantee. We take pride in cultivating long-term relationships with our clients and delivering results that endure.
Open the Door to Excellence
Are you prepared to transform your space with our exceptional closet door installation services? Reach out to us today to unlock the elegance and functionality your home deserves. Your dream closet awaits—let us bring it to life.
For inquiries and quotes, contact us through: